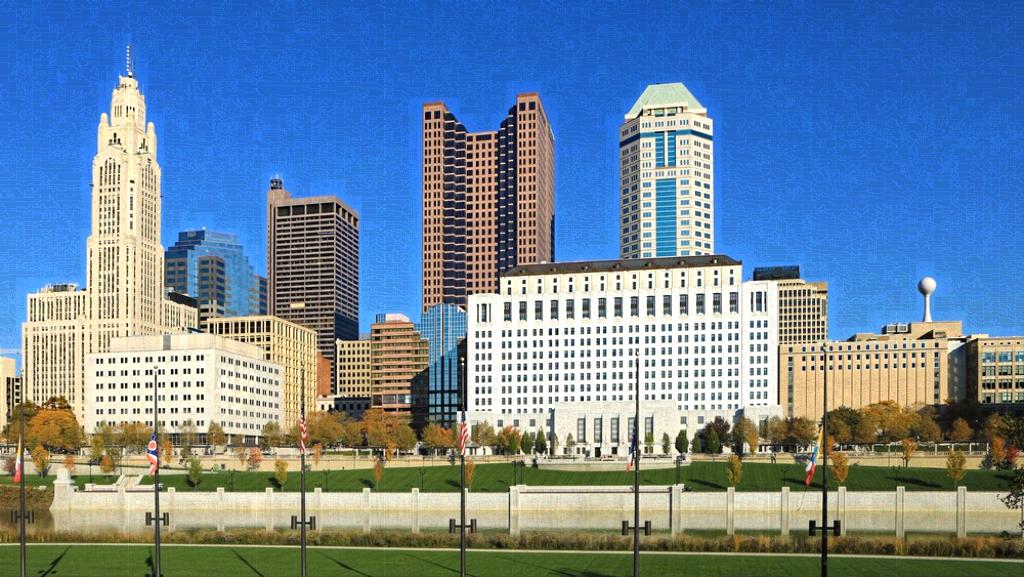 Everything DiSC® Train the Trainer
Columbus, OH
Are you searching for...
A tool to help you increase employee engagement?
Confidence and credentials to conduct DiSC sessions?
An immersion in the DiSC model and the latest DiSC research?
In-depth knowledge of DiSC and how to interpret the DiSC profile?
The Basics of DiSC®
DiSC® is a model of human behavior that helps people understand "why they do what they do." The DiSC dimensions of behavior (Dominance, influencing, Steadiness, and Conscientiousness) make up the DiSC model and interact with other factors to describe the typical behavioral styles of individuals. Organizations worldwide have embraced the language of DiSC to pave the way for successful training, coaching, and consulting applications.
With 30 years of proven reliability and over 40 million users worldwide, DiSC® remains the most trusted and most widely used learning instrument in the industry. Everything DiSC increases engagement and brings out the best in your employees!
How Do I Use DiSC in the Workplace
Everything DiSC can help employees at all levels:
Understand their own behavior
Learn how and when to adapt their behavior
Improve communication
Promote appreciation of differences
Enhance individual and team performance
Reduce conflict
How Will You Benefit By Attending This Program?
This One Day Workshop empowers Trainers, Human Resource Professionals, Coaches, and Consultants to:
Learn and interpret the DiSC assessment.
Utilize the model and tools to meet personal and organizational objectives.
Understand how to use DiSC to improve employee performance and productivity.
Identify specific communication strategies to use with each of the different DiSC behavioral tendencies.
DiSCover why understanding self and others is one of the keys to performance improvement.
Be able to conduct a Training Session using workbook materials and the PowerPoint presentation.
What does this Program Include?
Everything DiSC Train The Trainer Program (Value $695.00)
Two Personal Workbooks (Value $100.00)
A Personal Every thing DiSC Workplace Assessment (Value $50.00)
EPIC account to assign links, branded with your company logo (Value $250.00)
Four Dimensional Manager Guide Book (Value $20.00)
Everything DiSC Power Point and Handouts to conduct a DiSC workshop for your team. (Value $500.00)
Exam and DiSC Certificate as Trained Facilitator (Included)
Total Value $1615.00
BONUS REPORTS
You will Receive These Sample Reports:
Group Culture Report - identify the predominate tendencies of a group/team.
Facilitator's Report - see at a glance the individual styles of the group/team.
Everything DiSC Comparison Report – compares styles of two individuals who have completed any of the Everything DiSC Profiles.
Cancellation and Refund Policy
There is a 50% refund for cancellation within 15-30 days prior to the program start date and no refund if cancelled less than 15 days prior to the program start date. All proceeds can be applied to future classes within the same calendar year and any monies paid are transferable to other individuals within the same organization.